MOHAMMED AL WADIA
Associated & Co-Manager
AMANI DAOUD
Stores Manager
ILHAM BERHIL
Executive Manager
YASSER ALNABHANI
Operations Management Consultant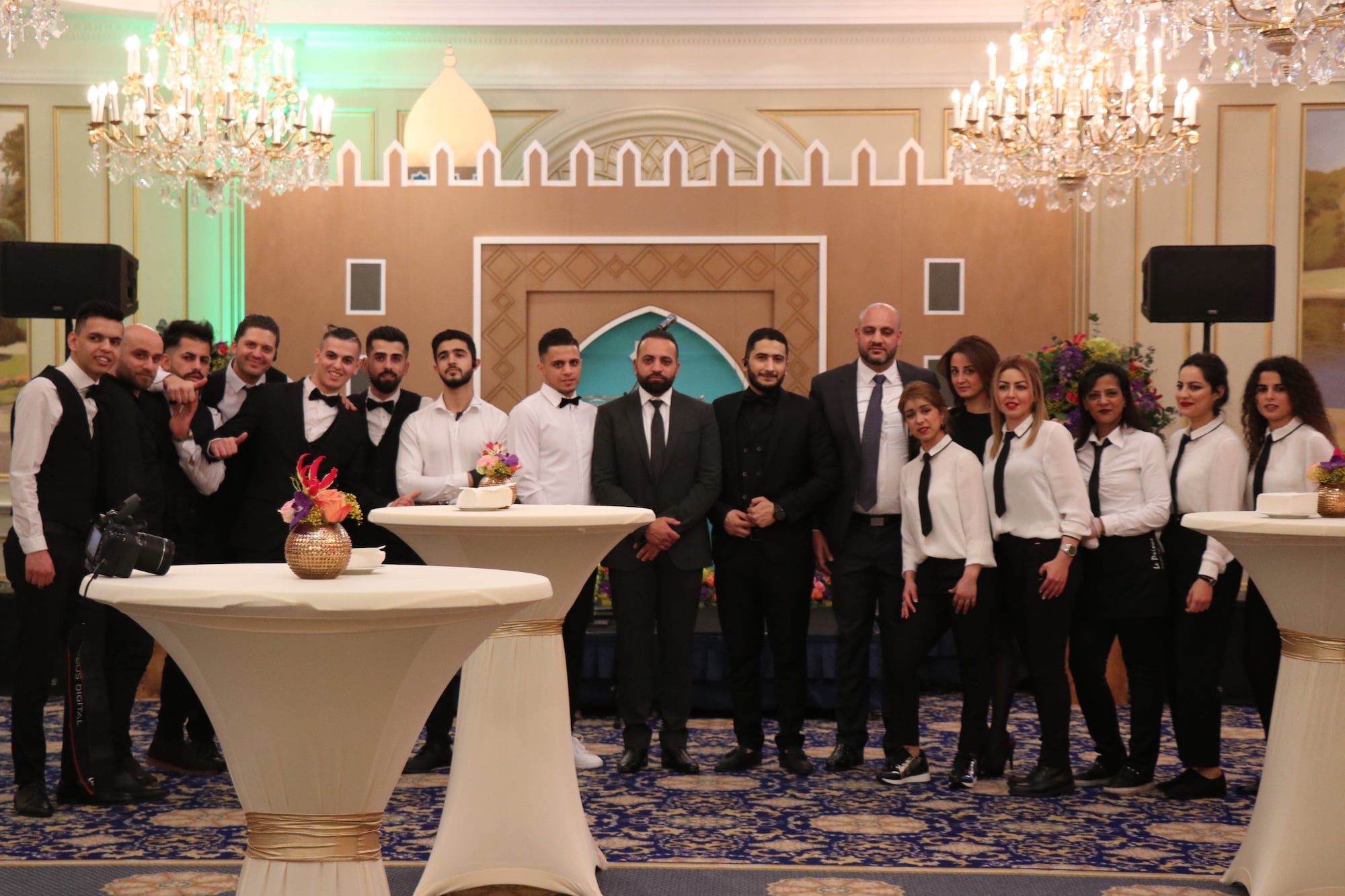 WELCOMING
The Le Prince restaurant's team pays special attention to the manner in which they welcome you in a family environment.
ATTENTIVE
Our secret to client satisfaction is listening to our clients' expectations. Our success will not be without paying attention to our clients.
QUALIFIED
All the members of our team are qualified to offer an impeccable service in the room and in the kitchen.